Equity

Arts. Who we are and who we work with

matters

.
For us, building relationships with you and your team matters. We offer services to our clients that are handled with the utmost respect, professionalism, confidentiality, and integrity.
Who We Are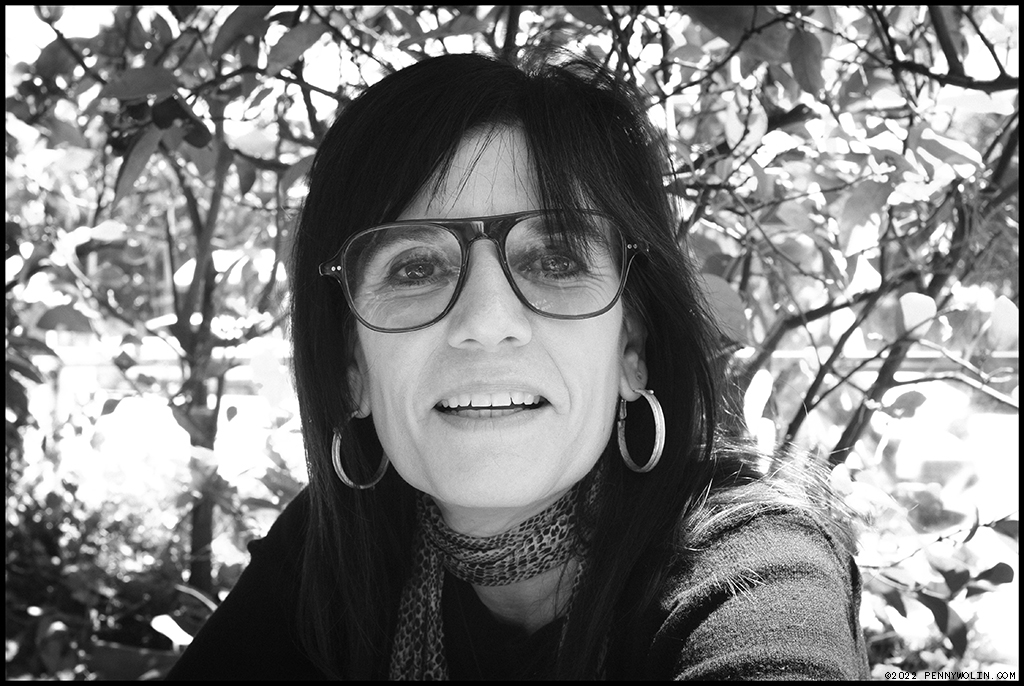 Dr. Mechele Manno, EdD is a dedicated leader in the arts. Dr. Manno holds three degrees with specializations in the arts earning a Bachelor of Fine Arts from San Francisco Art Institute, a Master of Fine Arts from California College of the Arts, and a Doctorate in Education from University of Massachusetts Global. Dr. Manno's research about female art leaders led to her dissertation, Dames Paving Pathways to Directorships. A Study About Female Leaders in Art Museums in the United States, which examines gender dissonance through a series of interviews with women who hold leadership positions in large-scale art museums nationwide. Dr. Manno maintains her interest in research and writing on topics of cultural diversity and gender equity.
With over twenty years in academic leadership, Dr. Manno has served in official capacities such as a sworn-in civic representative for arts education to leading large scale multi-year strategic planning for public and private colleges and nonprofit arts organizations. She brings expert experience of working with creative thinkers, practitioners of all genres, and a deep understanding of how to mobilize teams toward common solutions without compromising innovation. She is trusted in the creative fields for her encouragement of out-of-the-box thinking and realistic goal setting.
Dr. Manno's career and love for seeing art firsthand made it possible for her to live in Florence, ITALY, Manhattan, NY, Philadelphia, PA, San Francisco, CA, and she currently resides in Los Angeles, CA where she returned to her Southern California upbringing. Her personal interests include jogging, swimming, yoga and exploring different beach sunsets. She is empathetic about animal rights and human rights as an active member in her community.
---